Porch Railing Garden Fencing with decorative Wrought iron ornaments for home or company Steel Fence
Product Description
#detail_decorate_root .magic-0{border-bottom-style:solid;border-bottom-color:#53647a;font-family:Roboto;font-size:24px;color:#53647a;font-style:normal;border-bottom-width:2px;padding-top:8px;padding-bottom:4px}#detail_decorate_root .magic-1{margin-bottom:10px;line-height:0}#detail_decorate_root .magic-2{width:750px;height:562.5px;overflow:hidden;margin-bottom:0}#detail_decorate_root .magic-3{position:relative;left:0;top:0;width:750px;height:562.5px}#detail_decorate_root .magic-4{width:750px;height:843px;overflow:hidden;margin-bottom:0}#detail_decorate_root .magic-5{position:relative;left:0;top:0;width:750px;height:845.2380952380952px}#detail_decorate_root .magic-6{width:750px;border-collapse:collapse}#detail_decorate_root .magic-7{min-height:18px;padding:5px 10px;width:259px;min-height:18px;box-sizing:content-box}#detail_decorate_root .magic-8{min-height:18px;padding:5px 10px;width:442px;min-height:18px;box-sizing:content-box}#detail_decorate_root .magic-9{min-height:18px;padding:5px 10px;width:259px;box-sizing:content-box}#detail_decorate_root .magic-10{min-height:18px;padding:5px 10px;width:442px;box-sizing:content-box}#detail_decorate_root .magic-11{width:750px}#detail_decorate_root .magic-12{overflow:hidden;width:373px;height:279.75px;margin-top:0;margin-bottom:0;margin-left:0;margin-right:0}#detail_decorate_root .magic-13{margin-top:0;margin-left:0;width:373px;height:279.75px}#detail_decorate_root .magic-14{overflow:hidden;width:373px;height:279px;margin-top:0;margin-bottom:0;margin-left:4px;margin-right:0}#detail_decorate_root .magic-15{margin-top:0;margin-left:0;width:359px;height:105px}#detail_decorate_root .magic-16{overflow:hidden;width:750px;height:487.01298701298697px;margin-top:0;margin-bottom:4px;margin-left:0;margin-right:0}#detail_decorate_root .magic-17{margin-top:0;margin-left:-4px;width:750px;height:487.01298701298697px}#detail_decorate_root .magic-18{overflow:hidden;width:373px;height:372.99999999999994px;margin-top:0;margin-bottom:0;margin-left:0;margin-right:0}#detail_decorate_root .magic-19{margin-top:0;margin-left:0;width:372.99999999999994px;height:372.99999999999994px}#detail_decorate_root .magic-20{overflow:hidden;width:373px;height:372px;margin-top:0;margin-bottom:0;margin-left:4px;margin-right:0}#detail_decorate_root .magic-21{margin-top:13px;margin-left:-58px;width:460px;height:353px}#detail_decorate_root .magic-22{overflow:hidden;width:373px;height:333.06605922551256px;margin-top:0;margin-bottom:0;margin-left:0;margin-right:0}#detail_decorate_root .magic-23{margin-top:0;margin-left:0;width:373.00000000000006px;height:333.06605922551256px}#detail_decorate_root .magic-24{overflow:hidden;width:373px;height:333px;margin-top:0;margin-bottom:0;margin-left:4px;margin-right:0}#detail_decorate_root .magic-25{margin-top:0;margin-left:0;width:373px;height:496.2030303030303px}#detail_decorate_root .magic-26{vertical-align:top}#detail_decorate_root .magic-27{vertical-align:top;display:block;padding-right:4px;box-sizing:border-box;padding-left:4px}#detail_decorate_root .magic-28{vertical-align:top;padding-bottom:4px;box-sizing:border-box;padding-top:4px}#detail_decorate_root .magic-29{padding:0;margin:0;white-space:pre-wrap;font-size:14px}#detail_decorate_root .magic-30{margin-bottom:10px;overflow:hidden}#detail_decorate_root .magic-31{overflow:hidden;width:247.33333333333334px;height:185.50000000000003px;margin-top:0;margin-bottom:0;margin-left:0;margin-right:0}#detail_decorate_root .magic-32{margin-top:0;margin-left:0;width:247px;height:185px}#detail_decorate_root .magic-33{overflow:hidden;width:247.33333333333334px;height:185.50000000000003px;margin-top:0;margin-bottom:0;margin-left:4px;margin-right:0}#detail_decorate_root .magic-34{margin-top:0;margin-left:0;width:330px;height:247px}#detail_decorate_root .magic-35{overflow:hidden;width:247.33333333333334px;height:185.2496626180837px;margin-top:0;margin-bottom:0;margin-left:4px;margin-right:0}#detail_decorate_root .magic-36{margin-top:-113.15249662618085px;margin-left:0;width:247px;height:329px}#detail_decorate_root .magic-37{overflow:hidden;width:750px;height:266.5130568356375px;margin-top:0;margin-bottom:0;margin-left:0;margin-right:0}#detail_decorate_root .magic-38{margin-top:0;margin-left:0;width:750px;height:266.5130568356375px}#detail_decorate_root .magic-39{overflow:hidden;width:750px;height:528.125px;margin-top:0;margin-bottom:0;margin-left:0;margin-right:0}#detail_decorate_root .magic-40{margin-top:0;margin-left:0;width:750px;height:528.125px}#detail_decorate_root .magic-41{overflow:hidden;width:750px;height:543.6802973977694px;margin-top:0;margin-bottom:0;margin-left:0;margin-right:0}#detail_decorate_root .magic-42{margin-top:0;margin-left:0;width:750px;height:543.6802973977694px} Product Description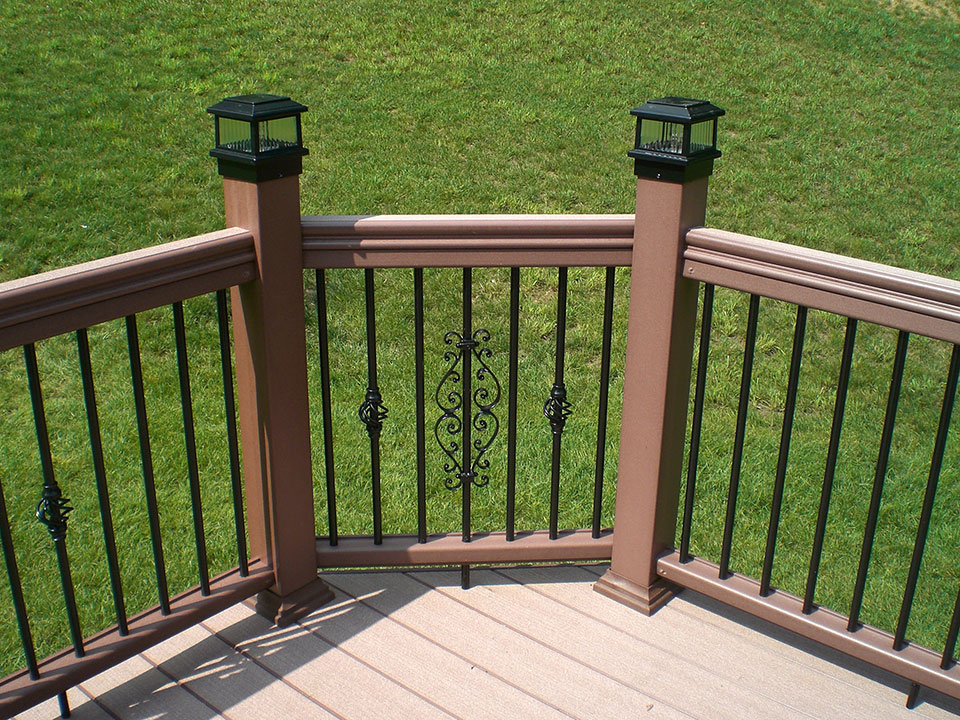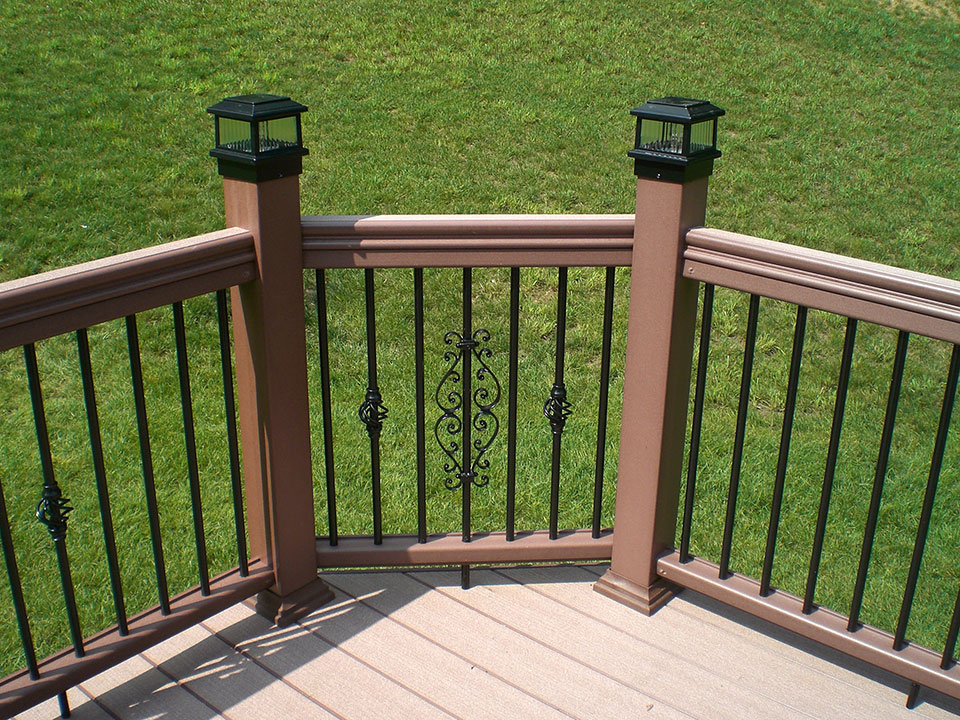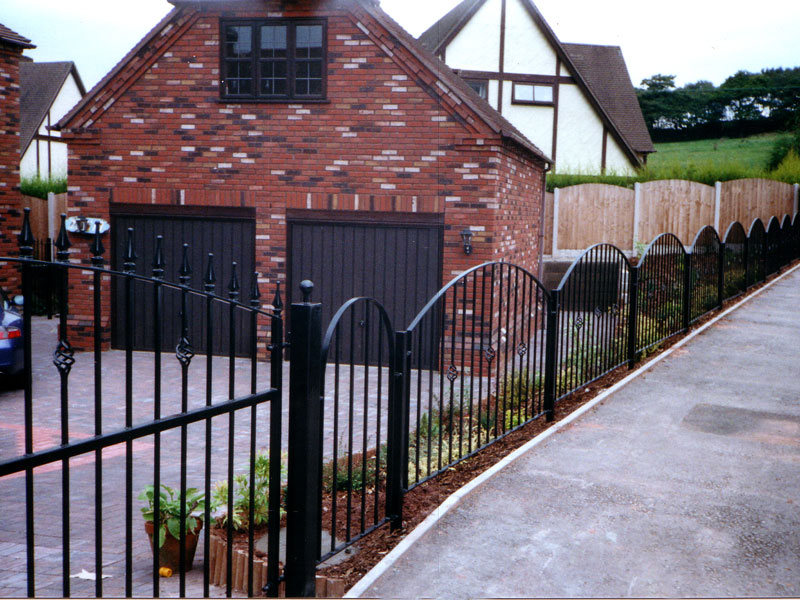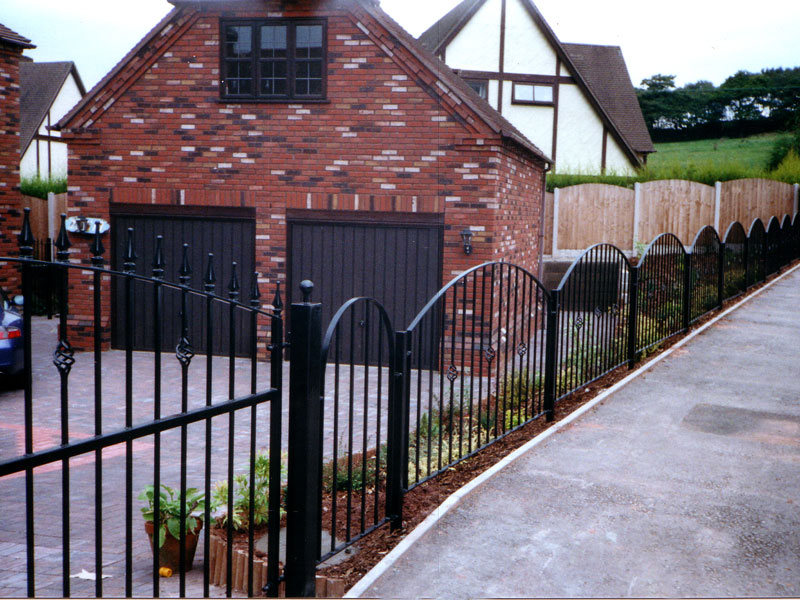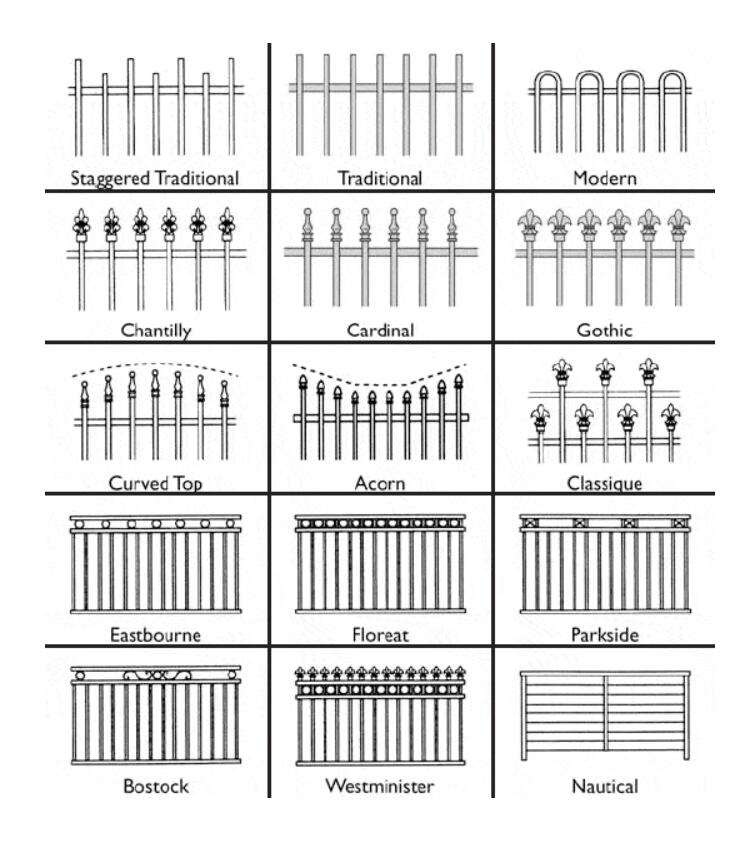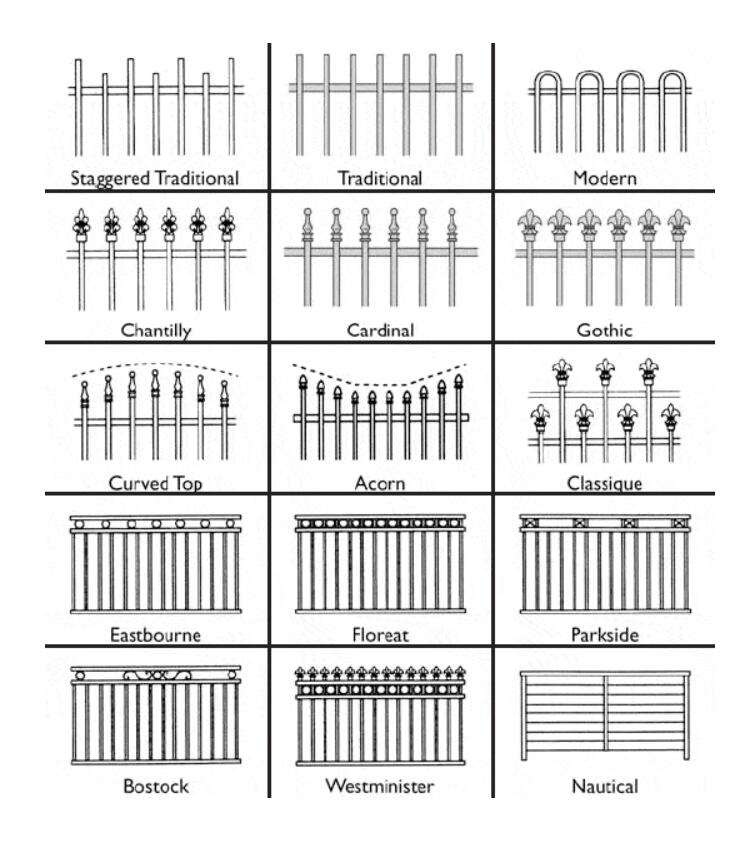 Specification
item

value

Place of Origin

China

Hebei

Brand Name

ShanZheng

Model Number

SSZ006

Frame Material

Metal

Metal Type

Iron

Frame Finishing

Powder Coated

Feature

Easily Assembled, Sustainable, ECO FRIENDLY, Waterproof

Usage

Type

Fencing, Trellis & Gates, security fence, Driveway Gates,

fence Gates

, Fence Panels, Fence Posts

Product name

Material

steel pipe

Surface treatment

Power Coated

Size

1200mm - 3000mm

Picket

19*19mm *0.8mm

Rail

38*38mm *0.8mm

Picket Space

115mm

Standard Post

60*60mm *1.1mm

Length

2.4m (standard). Other sizes are available.

Height

1.5m-1.8m

Package

in pallet

MOQ

100 Pcs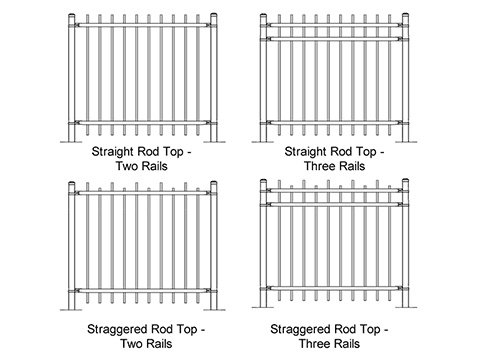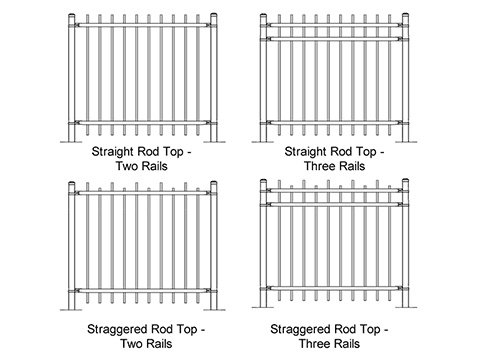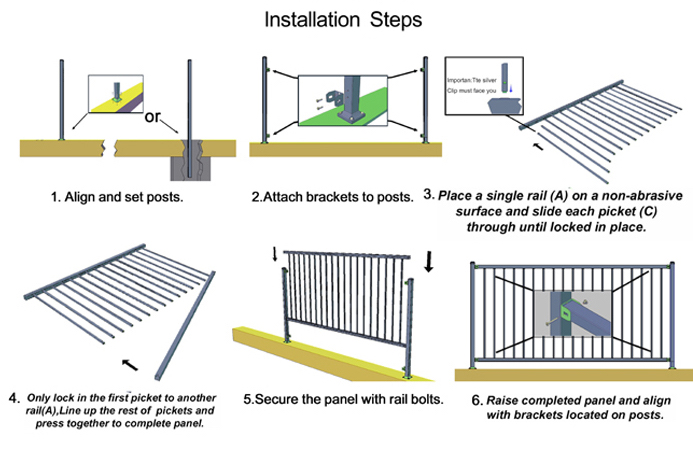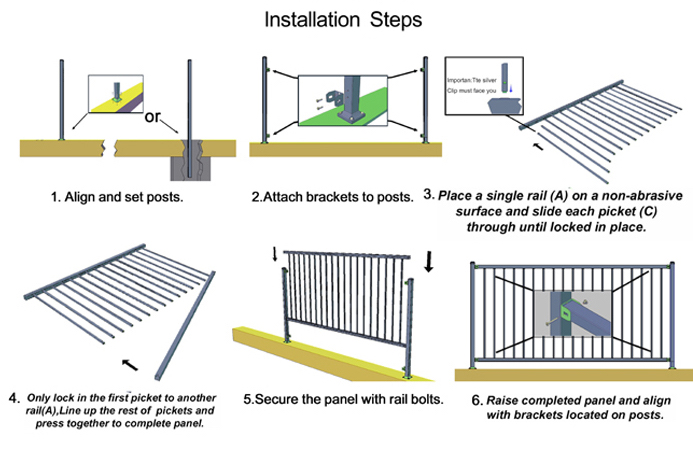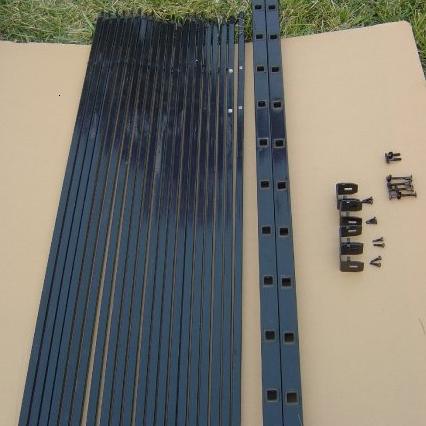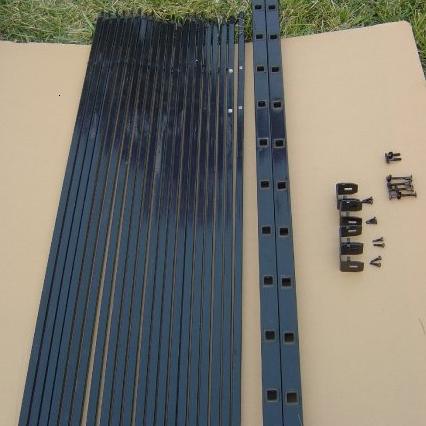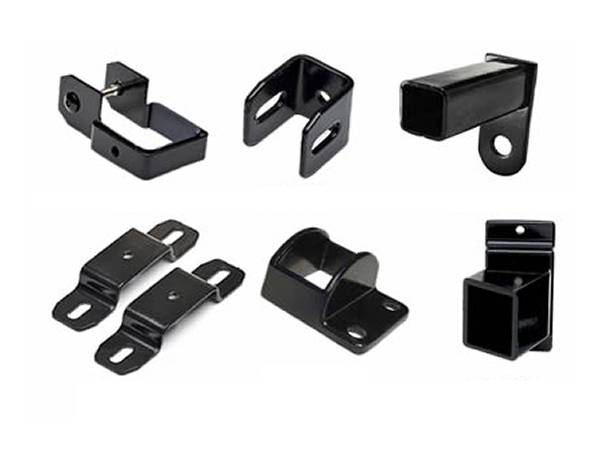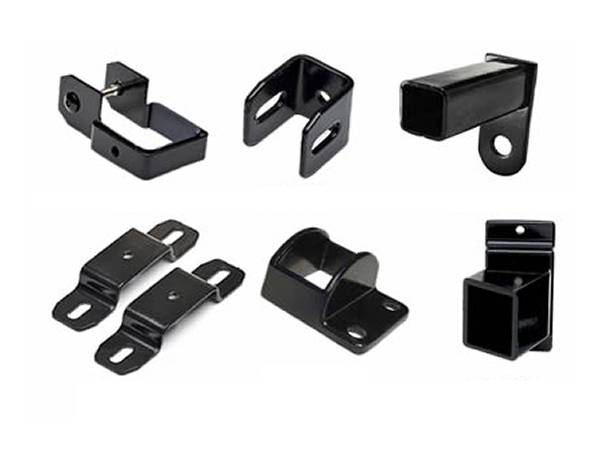 Packing & Delivery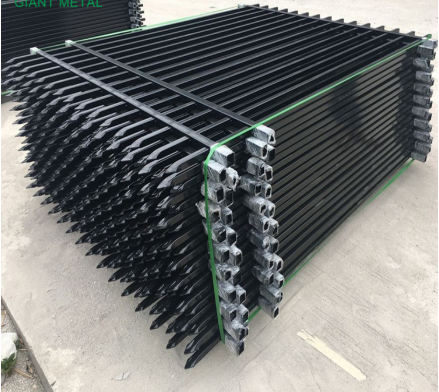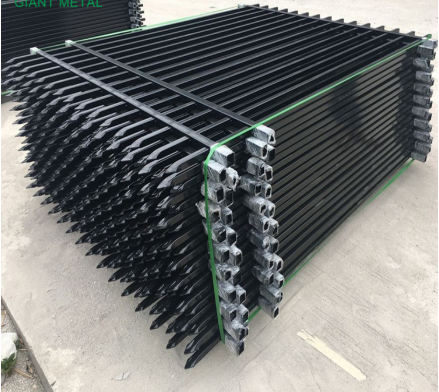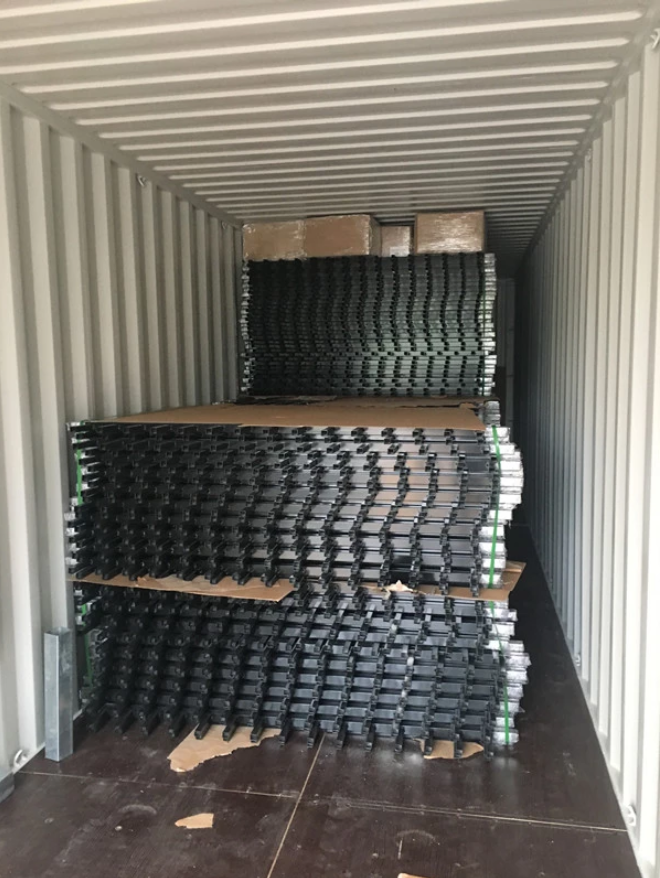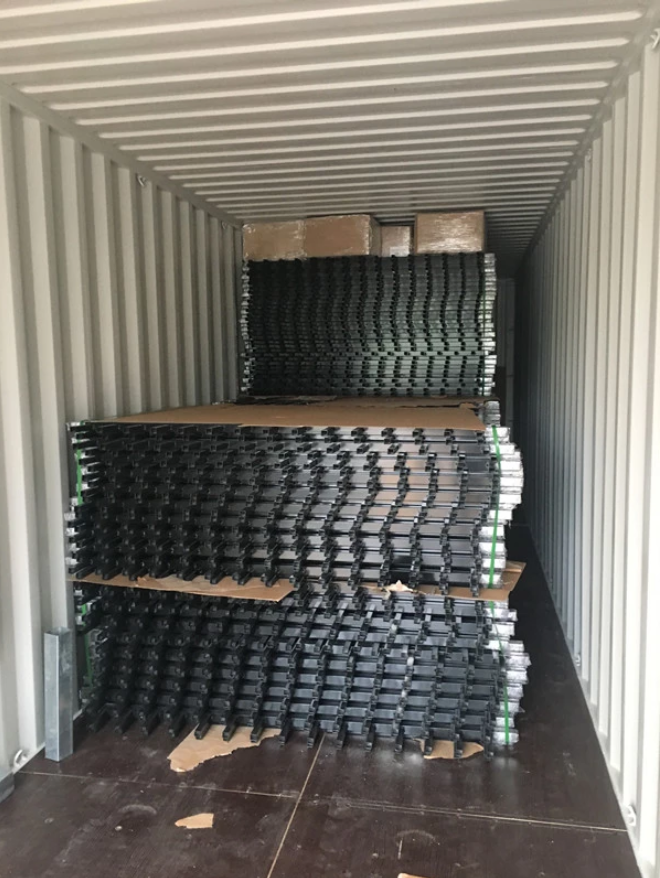 Company Profile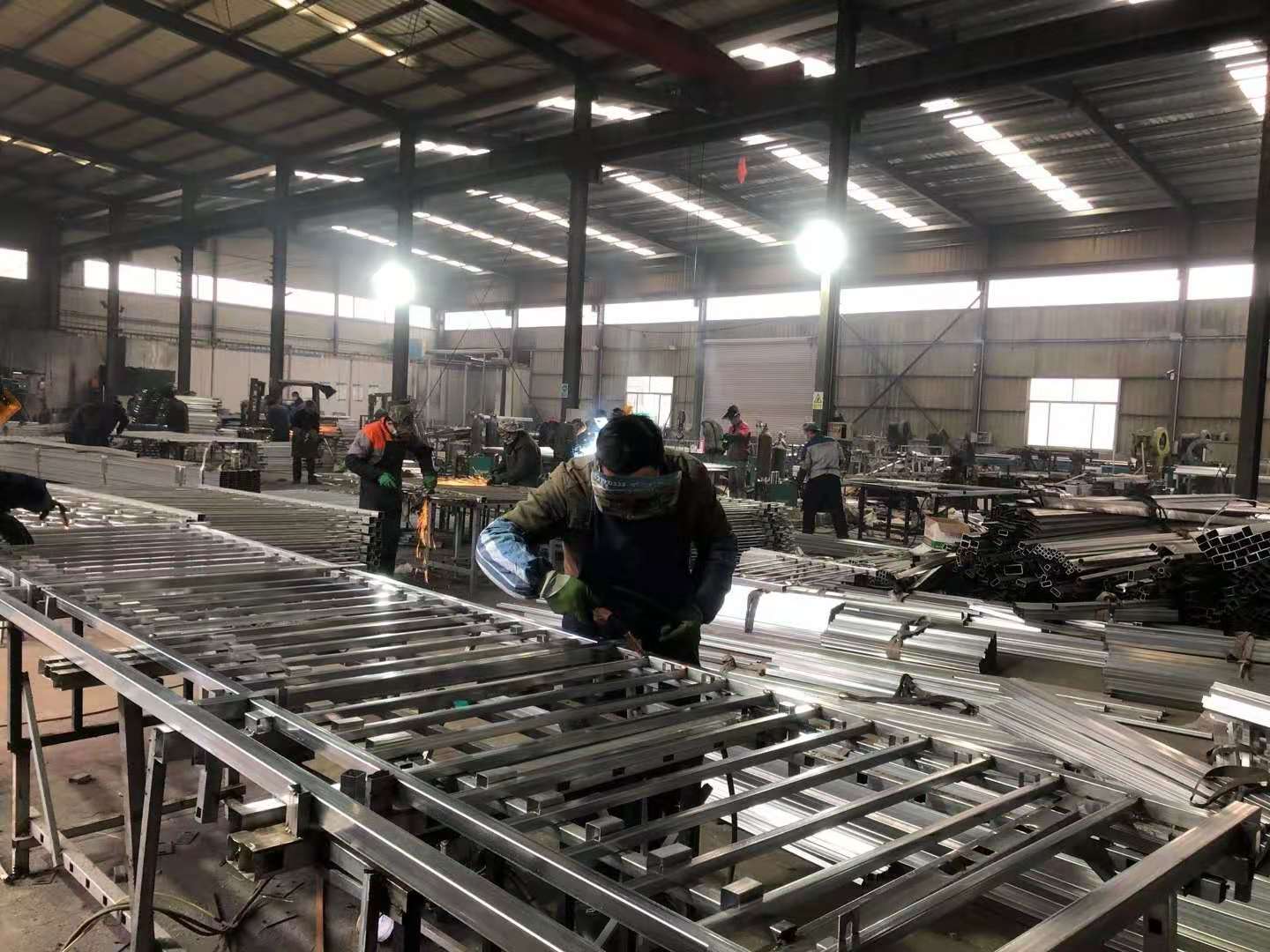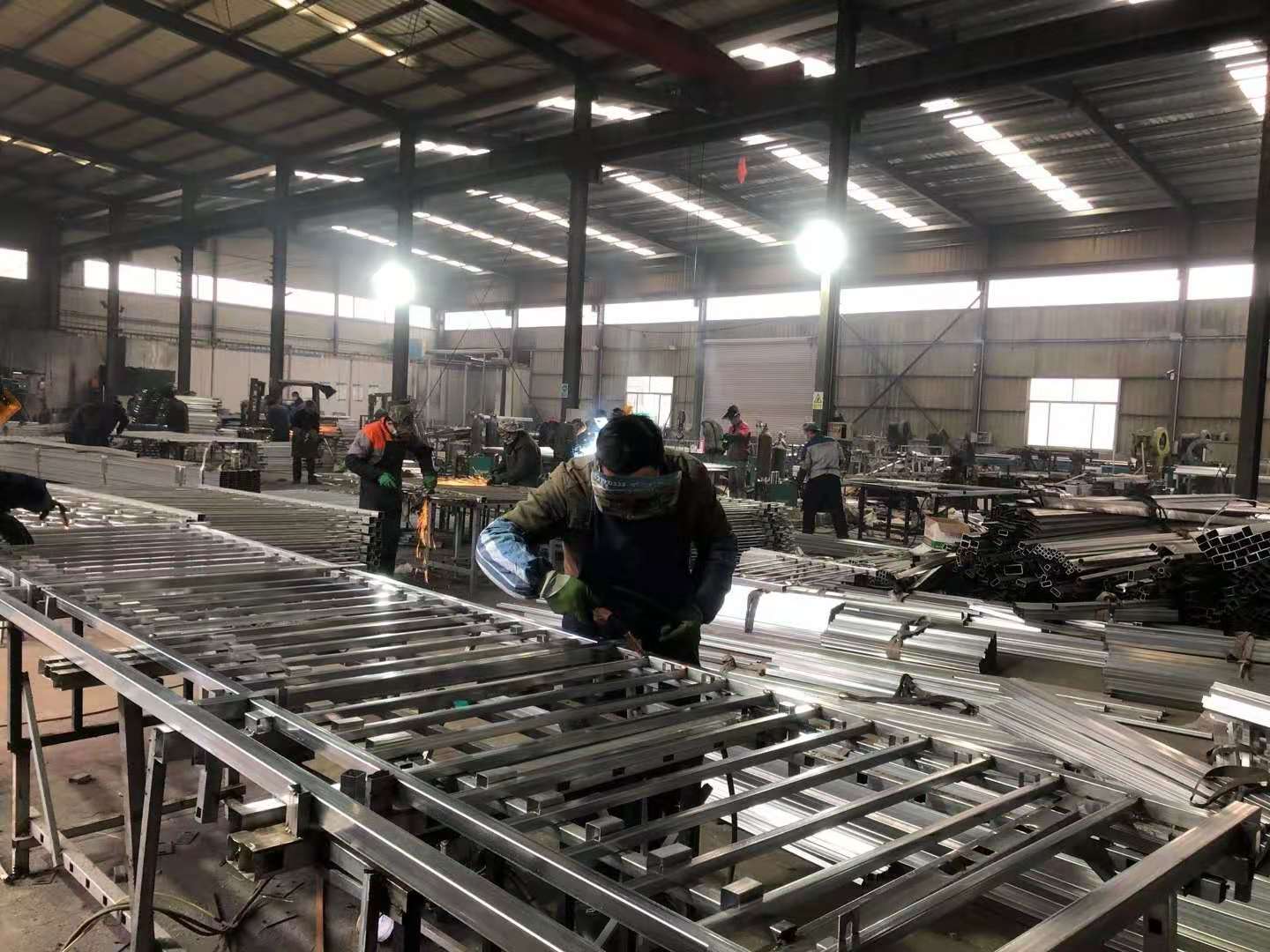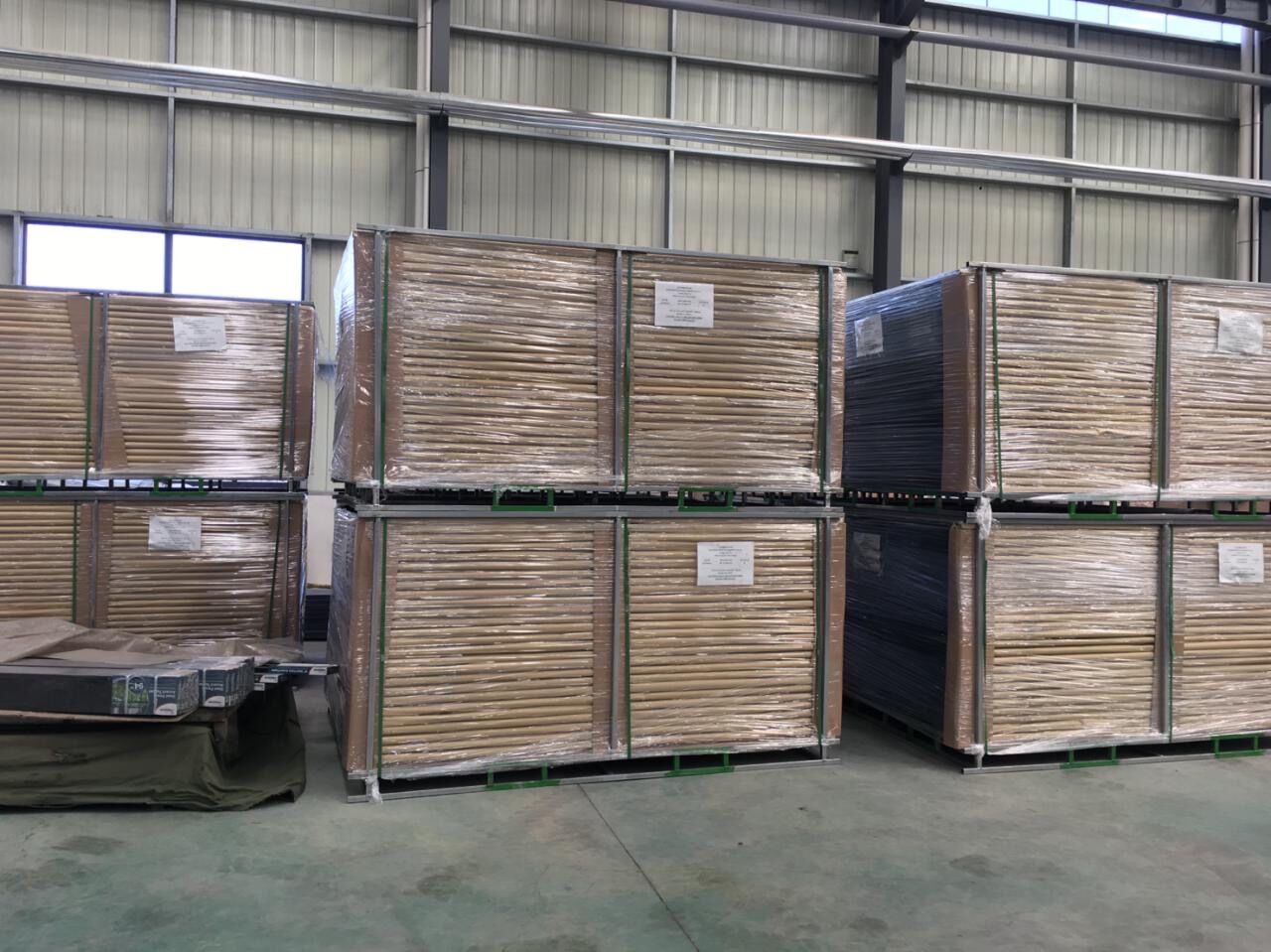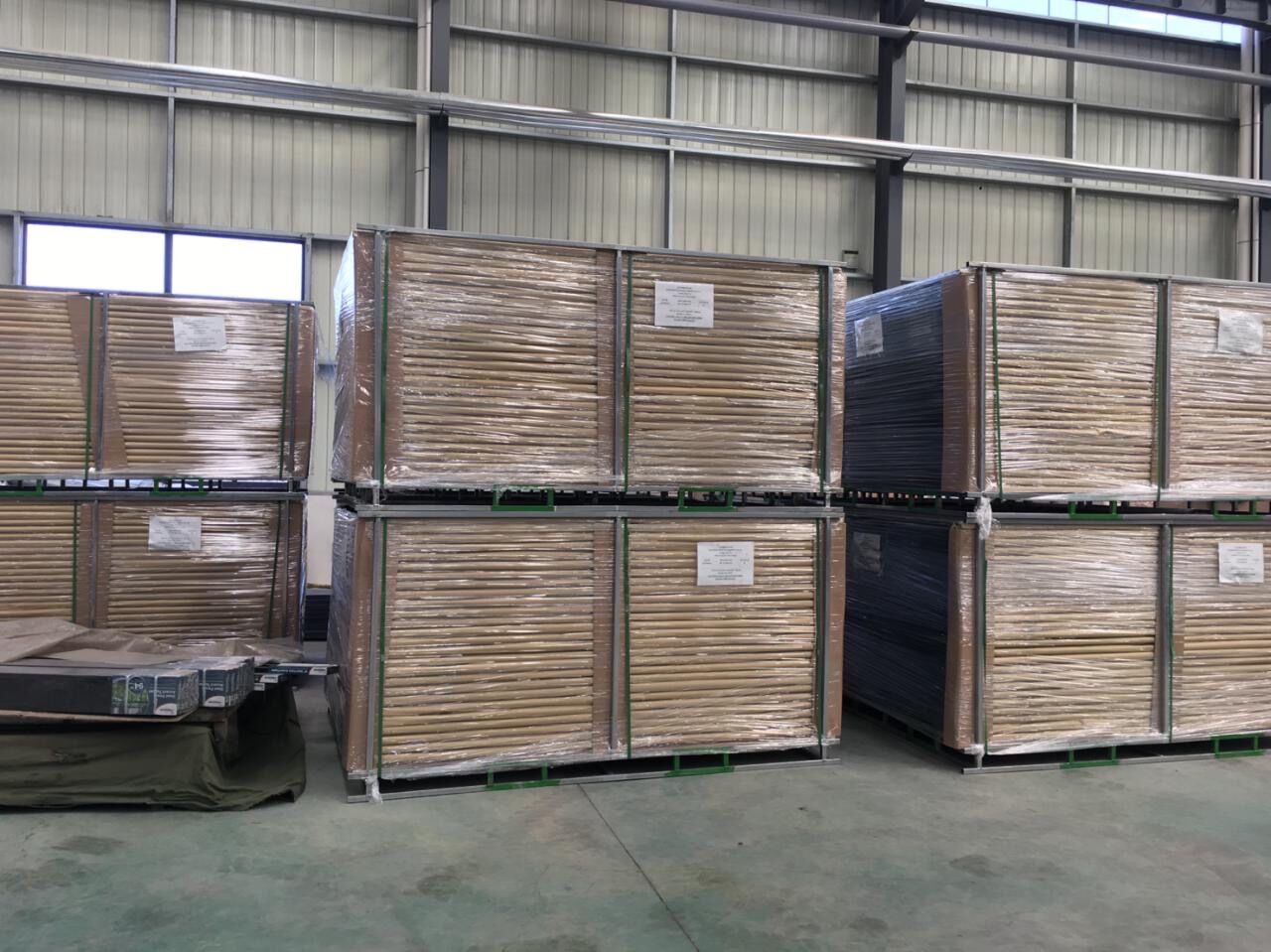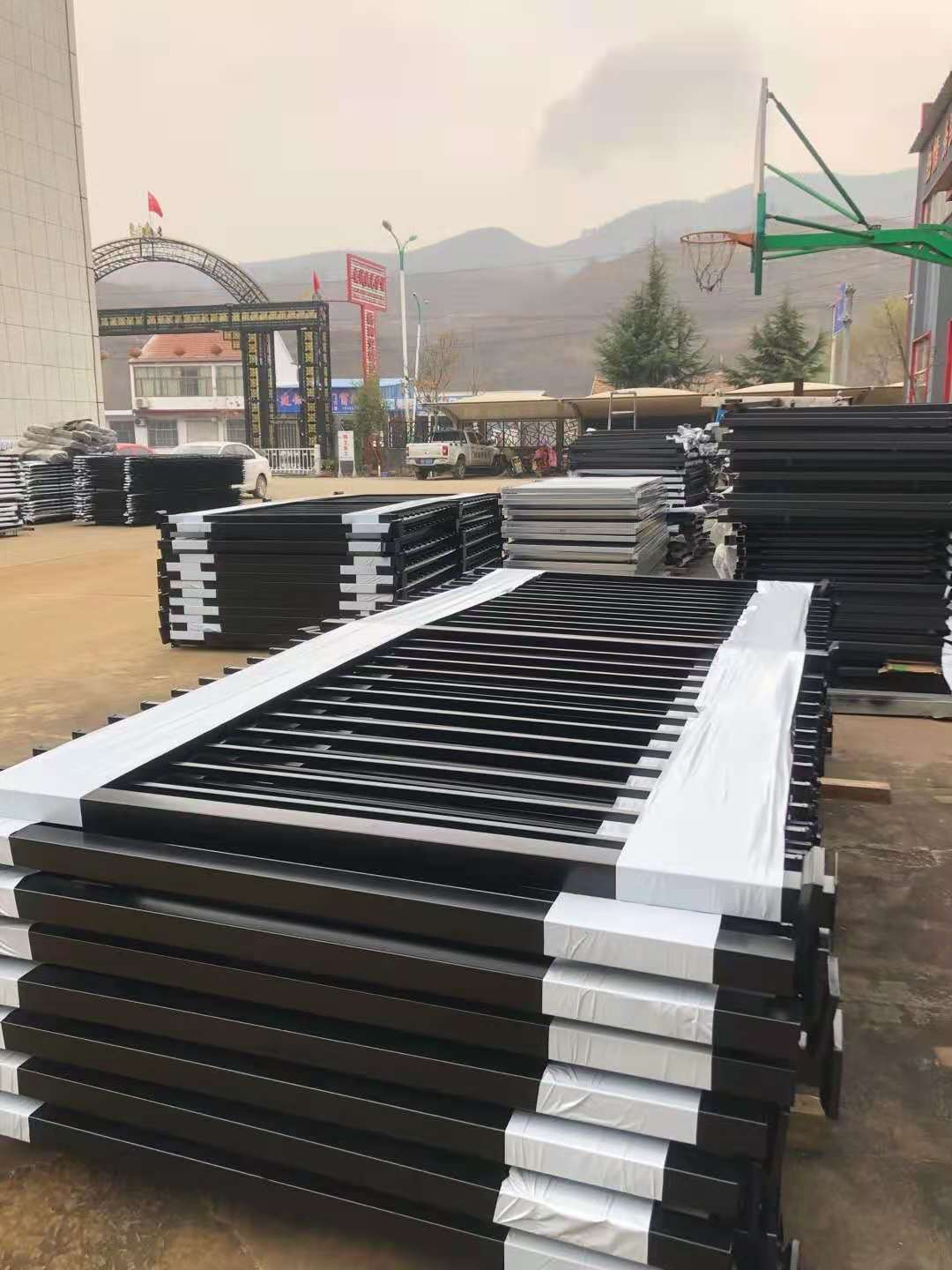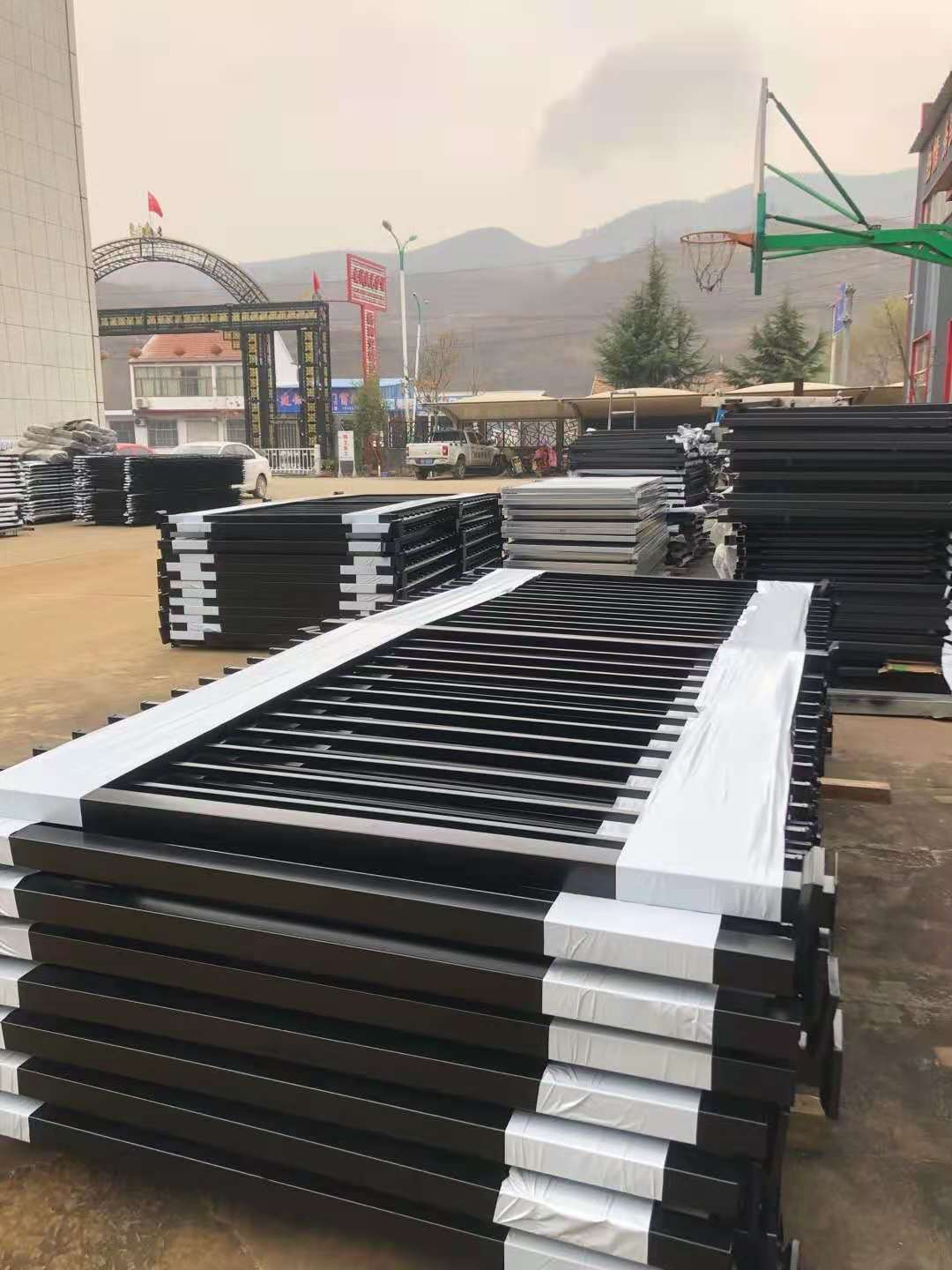 Want to secure your home or garden? Ensure safe access to external and internal areas of your property with our stylish iron and steel fabricated products from SHANZHENG. We can do customized design, manufacture the high quality metal items for commercial and industrial clients. If you are our regular buyer, every year you can find fresh items from our company. We have a few designers. Every year, they are sent to our main market for investigation. When back, they share ideas with technical and production partner. If it's passed, we should produce at once, and show them in exhibition and web. To the quality, our subject is user's feeling. For a while using our goods, they may suddenly find that their lifestyle is changing. In producing, we keep our quality control process strictly. That's the subject of whole our workers. Our friendly team can advise to establish a design to suit you and your surroundings. Our experts are ready and waiting to discuss your needs.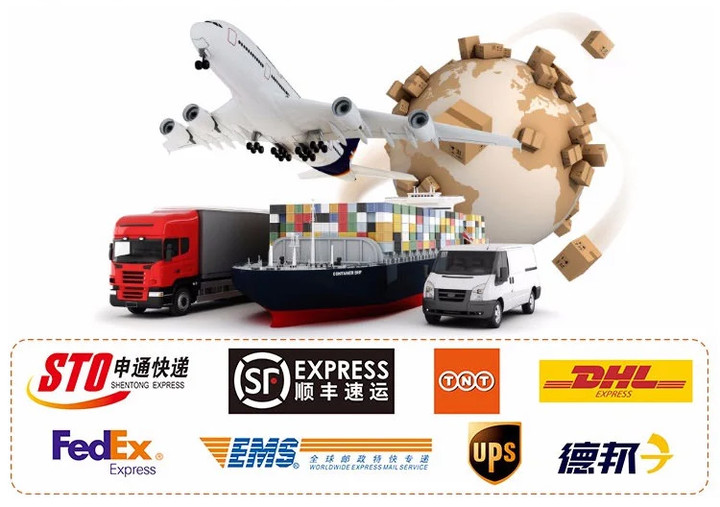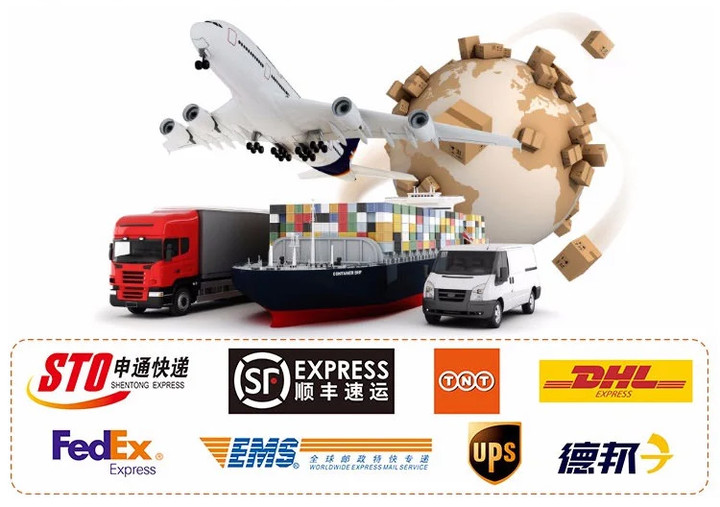 FAQ 1. who are we?
We are based in Hebei, China, start from 2018,sell to Western Europe(40.00%),North America(15.00%),South America(10.00%),Eastern Europe(10.00%),Southeast Asia(8.00%),Mid East(7.00%),Africa(5.00%),Oceania(5.00%). There are total about 51-100 people in our office.
2. how can we guarantee quality?
Always a pre-production sample before mass production;
Always final Inspection before shipment;
3.what can you buy from us?
mesh fence
,
aluminum fence
,wrought iron accessories,gate,
Pergola
4. why should you buy from us not from other suppliers?
1-fresh items, 2-good quality, 3-high efficiency, 4-professional working 8 Series of products 18 Years of professional experience 28 Styles of new design every year 48 Hours for your samples available 98% Satisfaction in our business 118 Countries wh
5. what services can we provide?
Accepted Delivery Terms: FOB,CFR,CIF,EXW,FAS,CIP,FCA,CPT,DEQ,DDP,DDU,Express Delivery,DAF,DES;
Accepted Payment Currency:USD,EUR,JPY,CAD,AUD,HKD,GBP,CNY,CHF;
Accepted Payment Type: T/T,L/C,MoneyGram,PayPal,Western Union,Cash;
Language Spoken:English,Chinese,Spanish,Japanese,German,French,Russian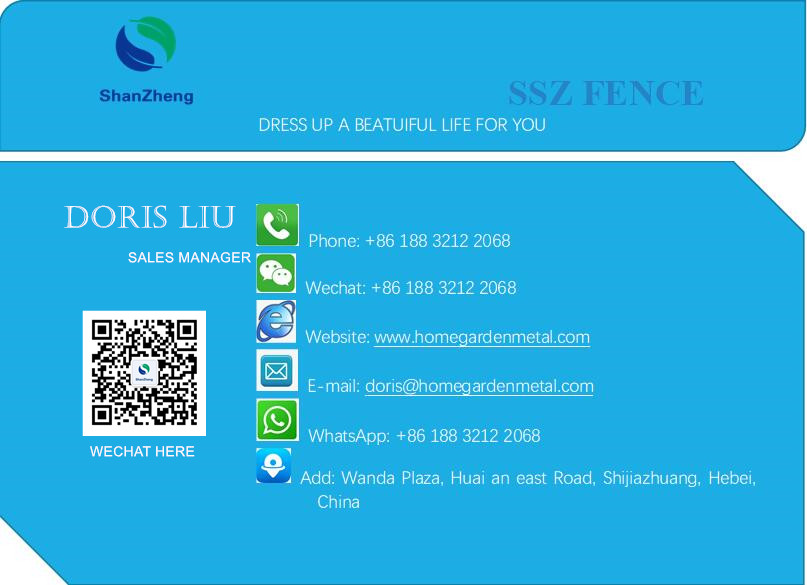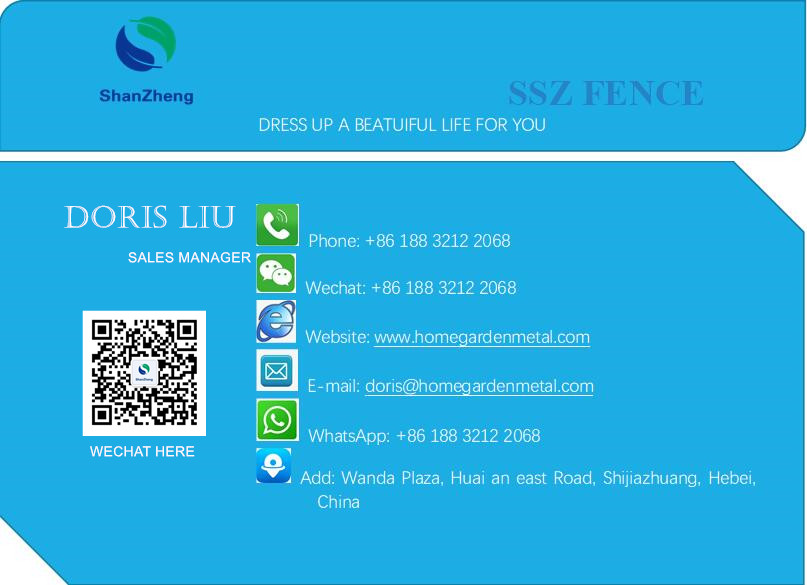 Contact us if you need more details on Porch Railing Garden Fencing With Decorative
wrought iron ornaments
For Home Or Company
steel fence
. We are ready to answer your questions on packaging, logistics, certification or any other aspects about Ornamental Fence Wrought Iron Fence、Outdoor Wrought Iron Railings. If these products fail to match your need, please contact us and we would like to provide relevant information.
Product Categories : wrought iron fence > wrought iron fence